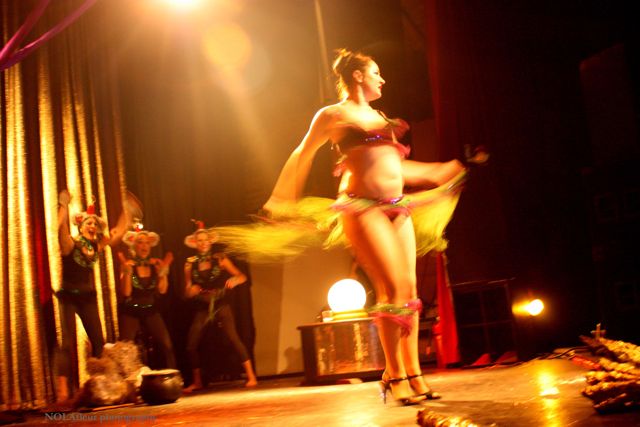 March 27, 2011
Feast your eyes on this collection of shots by Tonya Armbruster, taken at the Fleur de Tease Wizard of Oz show in March. Their next show is around the corner and is a tribute to Prince! How awesome is that. Catch it on May 15th at One Eyed Jacks, shows at 8 and 10pm. So jealous.
Until then, enjoy the gallery, and you can check out a nice write-up in the NOLA Defender here.
All photos ©Tonya Armbruster and used with express permission by Burlesque Beat. Thrilled for performers to use shots for promotional purposes, but please credit properly with photographer's full name and a link to this piece. Performers who would like hi-rez images, please get in touch through the contact page.