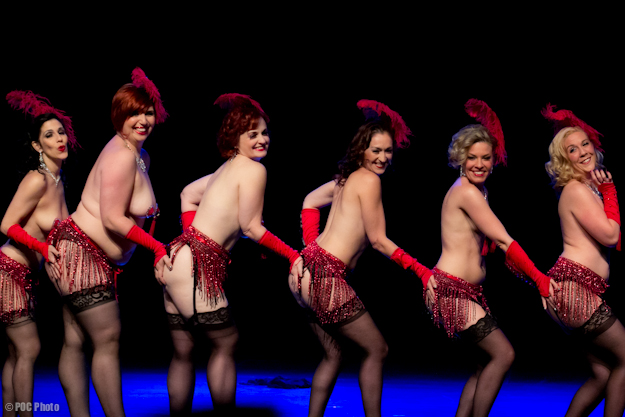 It is the official policy of Burlesque Beat that J.D. Oxblood and Melody Mudd are required to leave their tools behind (pens, notebooks, camera & lenses, respectively) in their hotel room on Sunday night, grab a drink, lean back in their seats, and enjoy the Icons & All Stars show without doing any work whatsoever. And so it has been for the last three years. Fortunately, we are lucky enough to have some wonderful colleagues out there in the world who are happy to share their work with us.  Please enjoy this fantastic photo gallery by Seattle's own Paul O'Connell of POC Photo. Thank you, Paul, for this delicious collection of shots.
Yours in Burlesquiness,
Melody
All photos ©Paul O'Connell and used with express permission by Burlesque Beat.