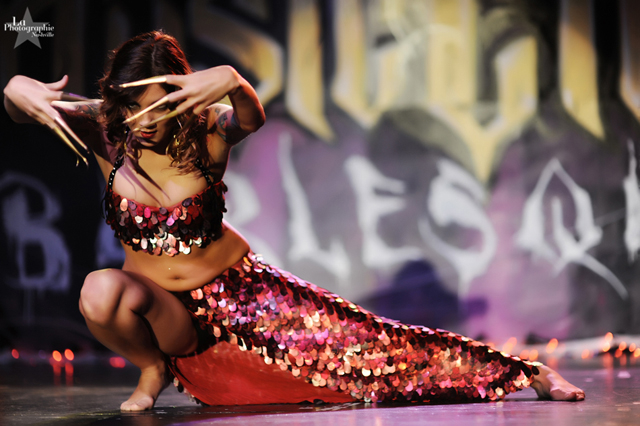 Friday October 26th, 2012
Marathon Music Works, Nashville
We are so very excited to be able to share with our fans a collection of photographs from Music City Burlesque's Fifth Annual BOOlesque. Not only are the photographs gorgeous, and the show looks like it knocked some socks off, but this gallery marks the debut of Nashville's very own Stephanie of La Photographie on Burlesque Beat.
Thank you, Gigi, for bringing us together. We look forward to bringing you more from Nashville in the future.
Meanwhile…
All photos ©Stephanie of La Photographie and used with express permission by Burlesque Beat. Please respect photography copyrights and do not use images without obtaining explicit permission.