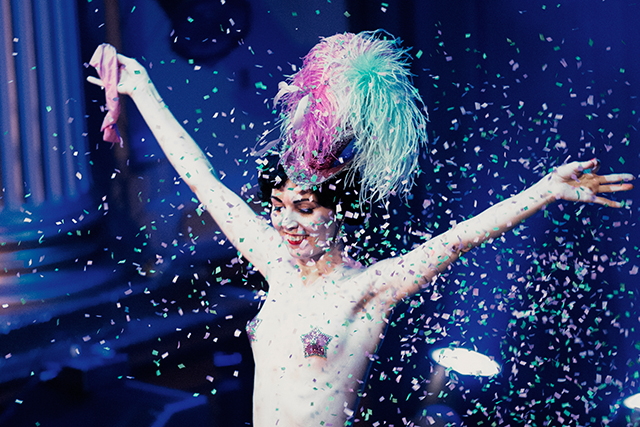 November 24th, 2012
Nalen, Stockholm
Fraulein Frauke Presents Victorian Circus. That happened. In Stockholm, Sweden, back in November at the classic venue, Nalen. There must have been seven hundred people or so, all dolled up in their victorian best. Our Stockholm Eye, Bernie Gogo, was there to capture it for us.
Here's what happened…
All photos ©Bernie Gogo and used here with permission. Please respect photography copyrights and do not use images without obtaining explicit permission.