By Lauren Barnett * Created by L.B. & JDX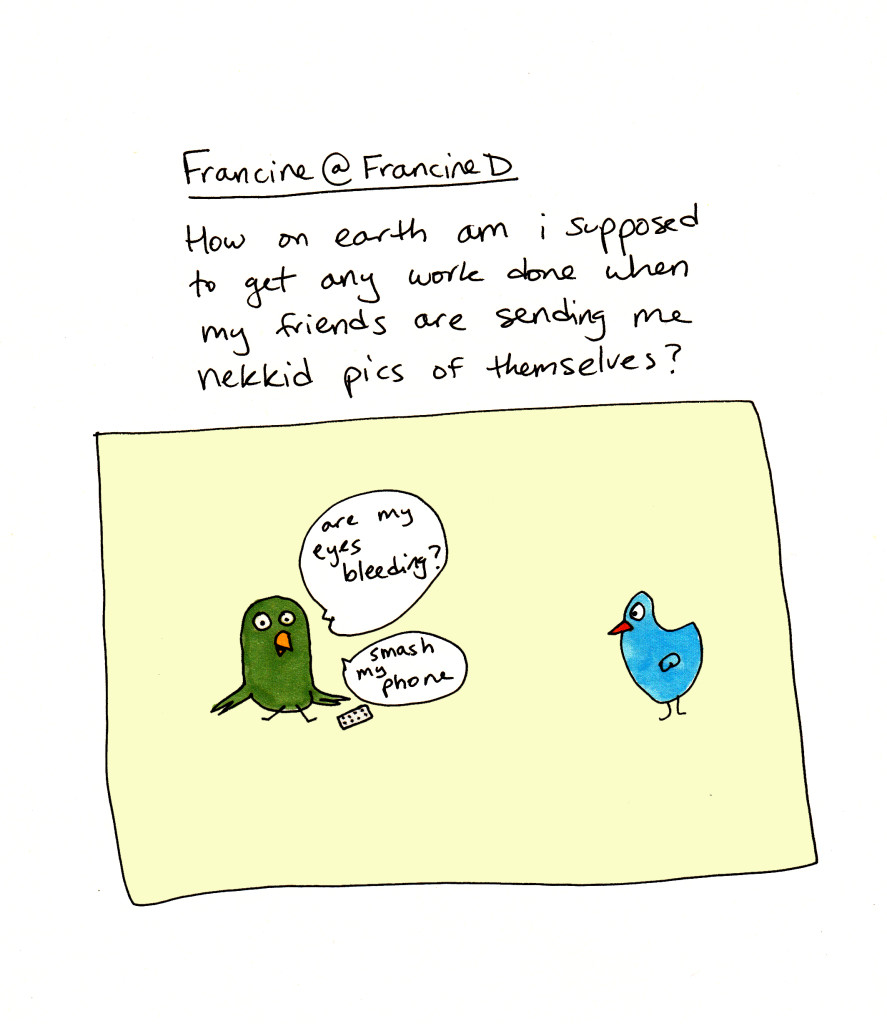 Now published on the First and Third Wednesdays of each month, BqB is proud to bring you:  #StripperProblems.
Lauren Barnett has been making comics since 2007. Me Likes You Very Much, her Ignatz-nominated debut book, was published by Hic and Hoc Publications in April 2012. You can find her daily offerings at melikesyou.com.