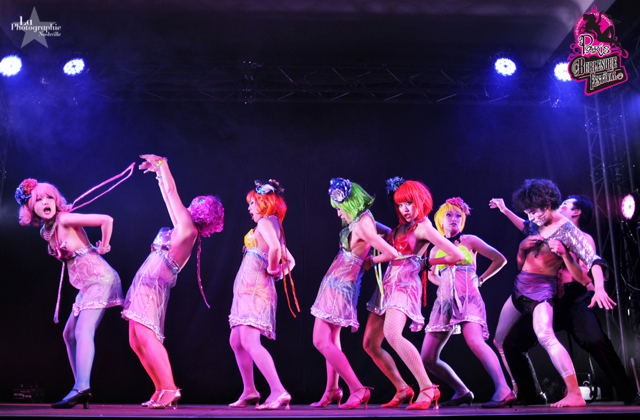 Friday, October 18, 2013
La Bellevilloise, Paris
Back in the fall one of our friends, Stephanie of La Photographie, popped in on the Paris Burlesque Festival, now in its fifth year. How cool is that!
Feast your eyes on this fabulous collection of shots from the first night, La Grand Revue.
Night 1, Show 1, featuring: Gino Tonic, Lou on the Rocks, Xarah, Glory Pearl, Gilbert, Rachel Gardner Smith, Jay C., Trixi Tassels, Scarlet Martini, Murasaki Babydolls
All photos ©Stephanie of La Photographie and used with express permission by Burlesque Beat. Please respect photography copyrights and do not use images without obtaining explicit permission.