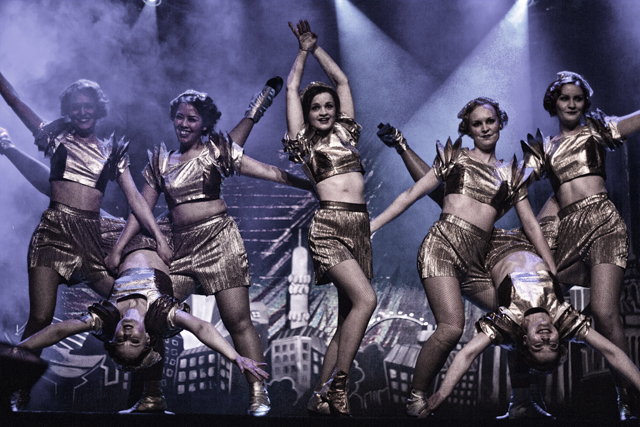 On the heels of Finland's 2014 'Tropical Tornado' Helsinki Burlesque Festival, we offer a fabulous photo gallery of 2013's 'Burlescopolism; a trip down memory lane, if you will.  This year, with big stars in the biz' like Finland's own LouLou D'Vil,  the 2014 Reigning Queen of Burlesque, Jett Adore, Cherry Typhoon, Angie Pontani, Cherry "turbocherry" Dee and Scotty the Blue Bunny taking the stage, one is sure to assume the recent festival was nothing short of sensational.
Did you go? Tell us about it! And meanwhile, have a look-see at this fabulous collection of photos by Emiliano Melandari.
All photos ©Emiliano Melandri and used with express permission by Burlesque Beat. Please do nor use photo without obtaining explicit permission.