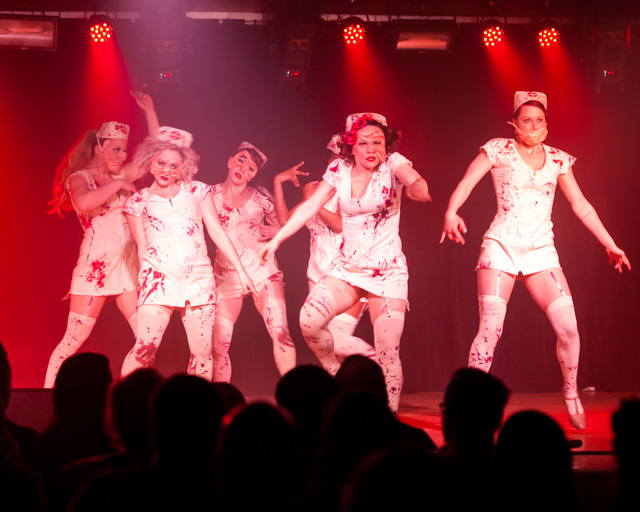 Photo Gallery by Monty Leman
Friday, April 4, 2014
Webster Hall, New York
From April 3 though 6 NYC experienced the 1st ever Nerdlesque Festival, co-produced by burlesque troupes Epic Win, RAWR & D20. Check out this gorgeous photo gallery by regular Burlesque Beat contributor Monty Leman.
Which one's your favorite?
Monty Leman is a New York City-based photographer, specializing on documenting the burlesque scene, with a particular emphasis on live performance photography. 
All photos ©Monty Leman for Burlesque Beat. Please respect photography copyrights and do not use images without obtaining explicit permission.
Which one's your favorite shot? Leave a note in the comments below. And check out photos of the Nerdlesque Festival Saturday night show.