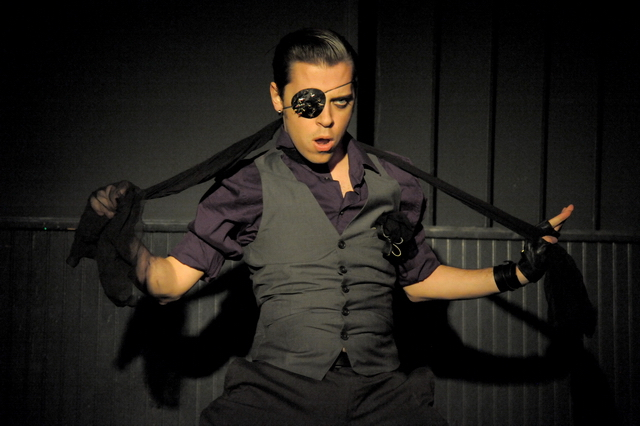 Wednesday, April 16, 2014
The Parkside Lounge
A few weeks ago New York burlesque photographer Gene Kennish shot this hot looking show at the Park Side Lounge. The New York School of Burlesque Driver's Seat Program and Varla Velour got together to present Beatniks & Bad Girls. Check out this beautiful collection of shots from the show.
Hosted by Fan Cy Feast
Starring:
Stormy Leather
Bunny Buxomm
Gal Friday
Lucky Charming
Varla Velour
Gogo & kitten: Pam Demonium
Door gal: Claracoquette Burlyq
Were you there? Let us know.
Gene Kennish is an avid photographer of many different genres including but not limited to performance art, , portraits and landscapes. Originally from Brooklyn he currently resides in Staten Island, NY with his wife and three sons. All photos ©Gene Kennish, and used here with express permission for Burlesque Beat. Please respect photography copyrights and do not use images without obtaining explicit permission.